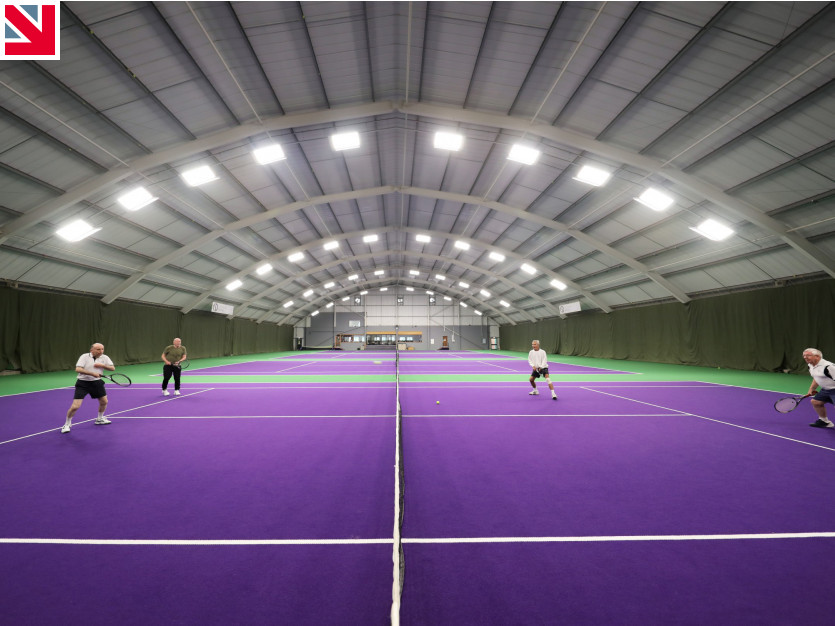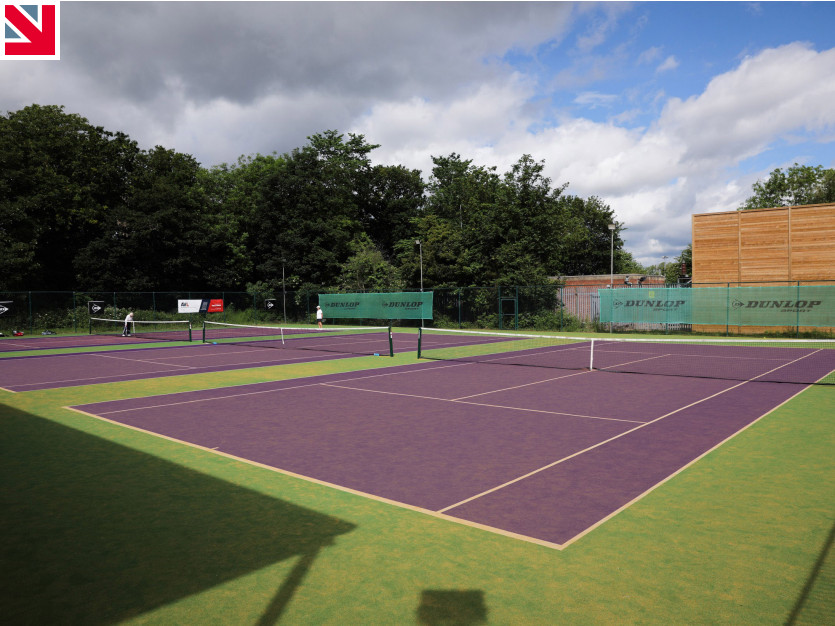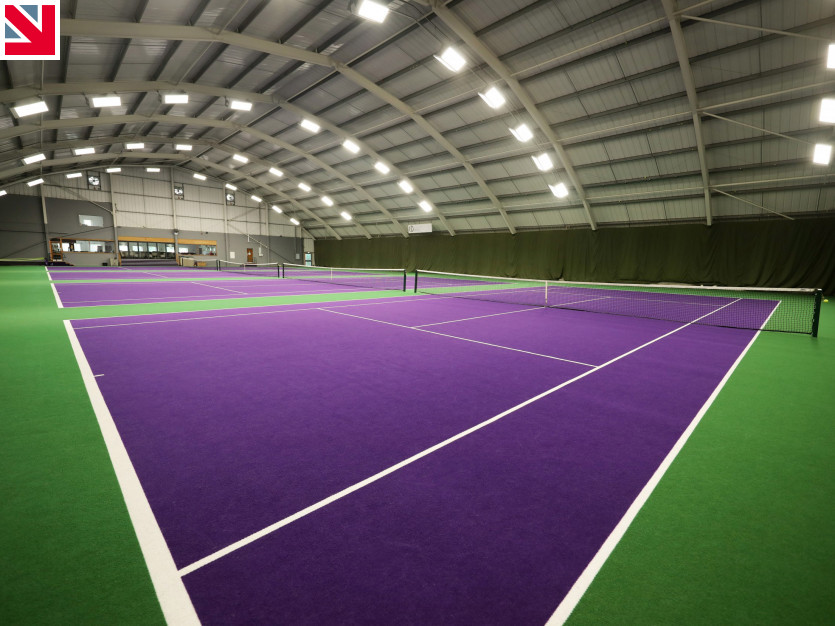 TENNIS World has recently upgraded the playing surfaces at its state-of-the-art facility in Middlesbrough. In the past Tennis World has served up several Wimbledon aces, now Middlesbrough's largest independent tennis club has had its first makeover in 30 years.
In 2018 Tennis World was given a six-figure "new lease of life" with world-standard indoor and outdoor courts. Tennis World is unique in having four indoor and six outdoor courts. The recent refurbishment would enable a brand-new suite of playing surfaces to be installed delivering both top performance and playability.
In providing new courts, the choice of playing surfaces where the general public and future champions could practise and compete on would be crucial. Tennis World would ultimately choose Yorkshire-based Playrite to supply its Matchplay 2 product to meet and surpass the stringent requirements.
To view the full Case Study click here - https://playrite.co.uk/project/tennis-world-middlesborough/
Member-created content 1 month ago | News