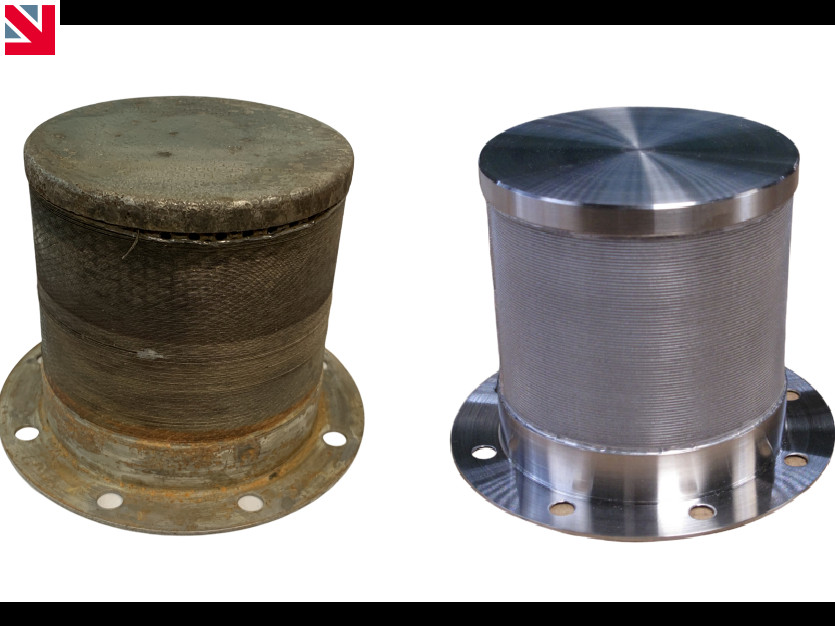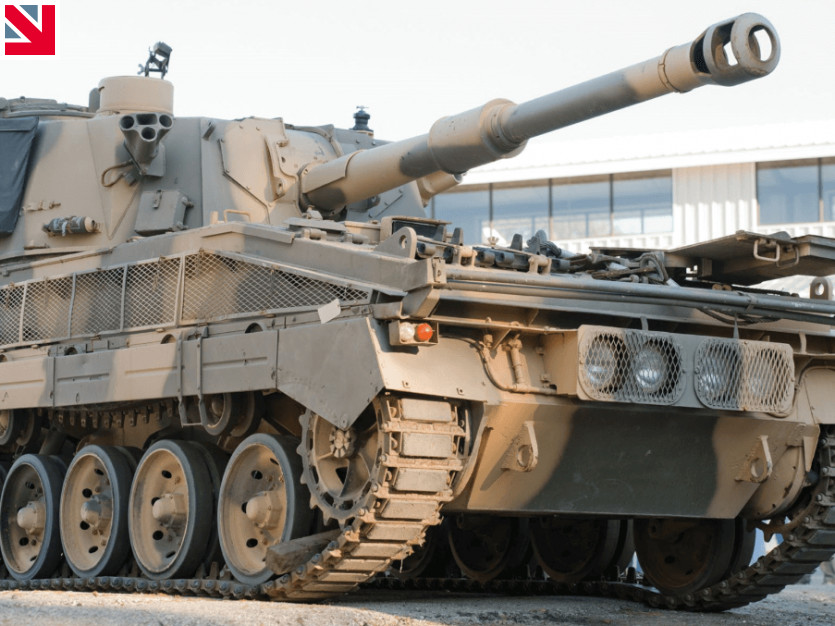 WHEN a member of a historic vehicle group approached ALF to make a new fuel filter for his Abbot FV-433 SPG (Self Propelled Gun) we were pleased to be able to help him out.
As with many classic vehicles "off the shelf" parts are now a rare find, fortunately ALF was able to provide a solution to this problem and assist in keeping this classic military vehicle running for many years to come.
Made in Britain by Vickers, the 16.5 ton FV-433 SPG entered service with the British Army in 1965 and remained so for the next 30 years when it was replaced by the AS-90 SPG.
Powered by a Rolls Royce multi-fuel engine which developed 240bhp @ 3750 rpm providing a top speed of 29mph and a range of 300 miles. The 105mm gun had a range of 15km and a 6-8 rounds per minute rate of fire.
550 FV-433's were built in total and used by the British and Indian Army.
The fuel filter itself was newly constructed from a machined stainless steel end cap and flange set combined with 24 /110 stainless steel Hollander cloth giving a rating of 112-125 microns.
Member-created content 5 months ago | News