TekPro Limited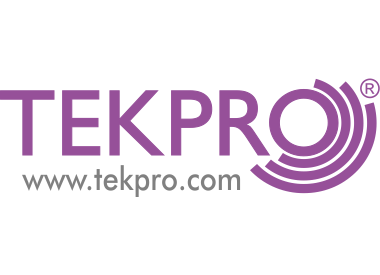 TekPro Limited
01692 403403 sales@tekpro.com http://www.tekpro.com/
Willow Park
North Walsham
Norfolk
NR28 0BD
United Kingdom

Joined Dec 2017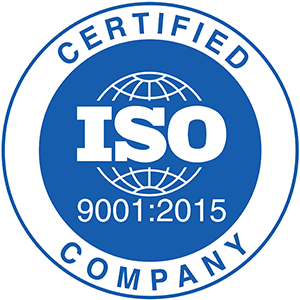 TekPro are a well renowned UK manufacturing company, with a proud track record of success in many UK and International markets, particularly supporting the security of the food chain with our range of bulk sampling and pellet durability test equipment.
We are perhaps best known for the industry leading Samplex CS range of Bulk Samplers. These Grain Samplers use a unique, patented gravity-fed spear to efficiently and accurately collect more representative samples than other systems can deliver. The entire range of Samplex Bulk Samplers are manufactured in the UK using durable materials and are completely electro-mechanical. The adjustable tip aperture allows sample volumes to be easily adjusted to suit sample requirements, reducing time and excess waste.
The Holmen Pellet Durability Testers are manufactured and marketed by TekPro under licence from Borregaard. It is the industry standard Pellet Durability Tester giving a minute by minute update to help production efficiency. Used correctly, Holmen testers can be integrated into the mill production cycle or QA process, to help you maintain effective durability levels which in turn can increase productivity and output and minimise waste.
Insect detection is also catered for with the Insectomat. The machines in this range are capable of discovering one insect in either 5kg or 10kg of grain. We believe there is no quicker or easier way to check 5kg or 10Kg of Grain for the presence of insects at the moment, and they have been successfully in production since 1992, with many sales worldwide, helping prevent costly infestation of Grain stores.