SQIINS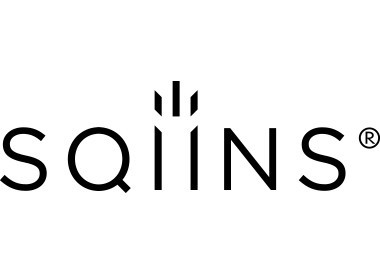 SQIINS
020 7118 2990 info@sqiins.com https://sqiins.com/
NDB House, Unit 31, Cygnus Business Centre,
Dalmeyer Rd, Willesden
London
NW10 2XA
United Kingdom

Joined Mar 2018

We make bags of wonder. Too much? Yes, you're right, of course it is. We're not going to save the planet, fix misogyny or curtail overpopulation, but, we can put a smile on your face. Owning something original and beautiful, something that reflects your individuality is a pleasure all of its own. And, in its own small way, it can even thrill.
Now, we know as well as you do, that the world today throws superlatives around with little or no justification. Even so, there should be room for their use when describing the truly original. So, we hope you will allow us one or two. Here and there.
Sqiins are not made in some self-important temple of high fashion that expects you to bow before their brand prior to partaking of it's efforts. We're not, and will never be that. We're playful, accessible and inclusive. We want people to feel and enjoy our passion for beautiful design and quality craftmanship, delight in our difference, and even bask in it. Easy there Sqiins. Whilst our designs aim to intrigue and surprise, with craftmanship that is self-evident, this is not design for its own sake. Our products are well thought out and are eminently practical.
We're fascinated by the process of making beautiful, original objects and sharing them with people who appreciate what we do. It's why Sqiins was created. It's what we were destined to do. Come join us.