Mardan Products Ltd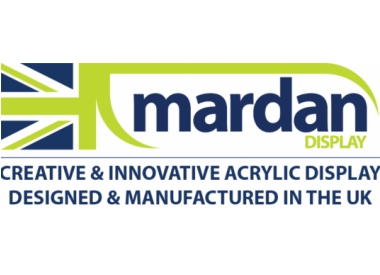 Mardan Products Ltd
01706 651286 sales@mardan.co.uk http://www.mardan.co.uk
Innovation House,
Hamer Lane
Rochdale
OL16 2UL
United Kingdom

Joined Oct 2018

Mardan Products are bespoke acrylic display designers, manufacturers and printers. We supply to many different markets covering office furnitue, retail display, POS, signage, and many other bespoke projects.
We offer a full in-house design service to our clients to assist them in getting the most impactful display as well as being cost effective.
Everything we produce is done from our factory and offices in Greater Manchester. We are very proud that the goods we produce are 'Made in Britain'.