Inal Metals North Ltd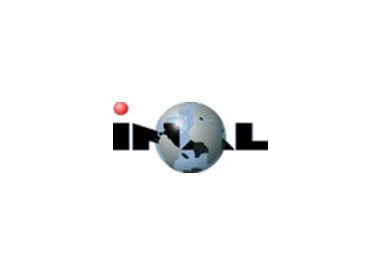 Inal Metals North Ltd
0161 790 0118 ask@inal.com http://www.inal.com
Unit 3 / 4 Smithfold Lane
Little Hulton
Manchester
M38 OGP
United Kingdom

Joined Jun 2019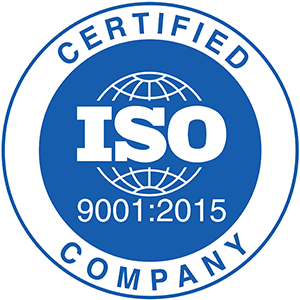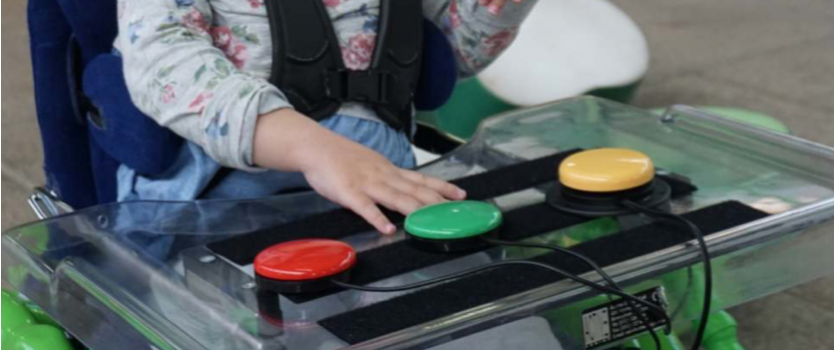 INAL Metals are a major UK supplier of aluminium extrusions and high end 5 axis machined components in our fourth very successful decade of operation. What makes us unique? many things; but in the aluminium industry, an industry that employs well over 20,000 people we are the only company top heavy with female board members. We broke the glass ceiling!
Interested in aluminium extrusions?
INAL design, machine, fabricate, stock and supply aluminium extrusions. Our machining footprint can accommodate the largest extrusions produced globally and supplied locally within the UK.
Where do we operate?
Operating from our 35,000 square feet facility in Manchester, the birthplace of manufacturing and service long established global markets.
How do we do it?
By understanding what you want, and supporting you at all stages. If you are new to aluminium extrusions please ring us now free on 0800 027 4756, you will find us both uniquely knowledgeable and very supportive.
Why chose us?
We are design accredited, one of very few aluminium companies in the UK to have such a mantle.
Our extensive management team are drawn from people previously engaged at directorship level of aluminium machining companies, major aluminium stockholders and aluminium extrusion companies. So we have the proven track record and expertise to suit any project.
Our mantra is one of care...customers, as a wise man once said are sensitive to company's that care, but are more sensitive to ones that don't, so come to a successful family business who have been putting the customer first since 1986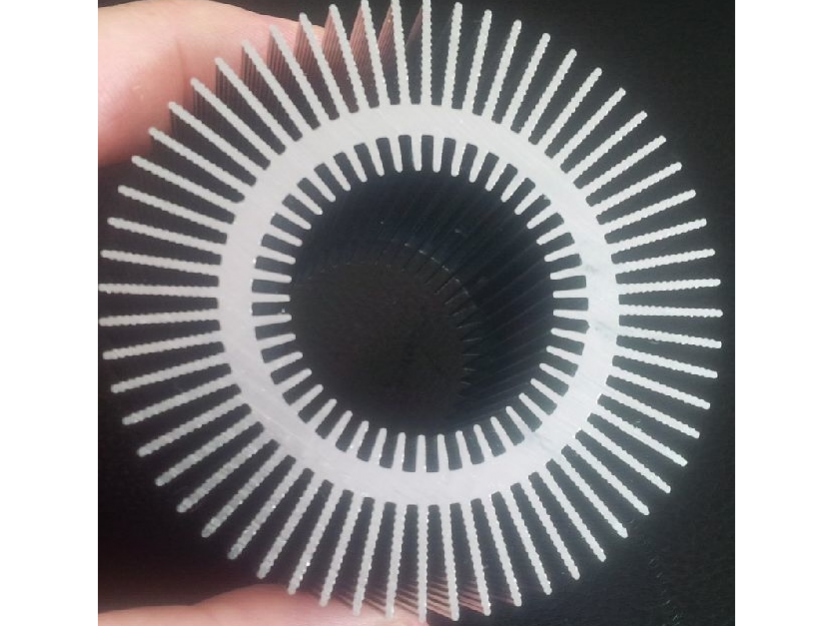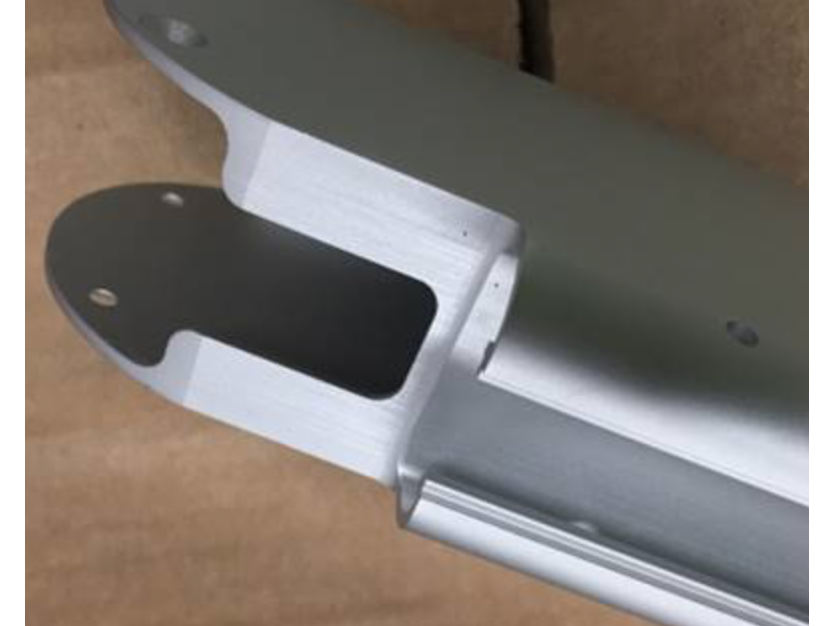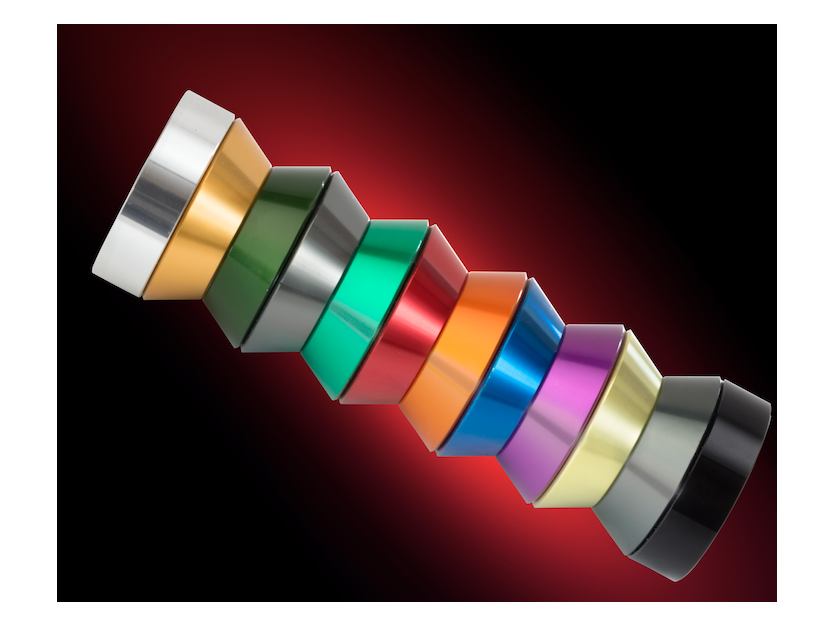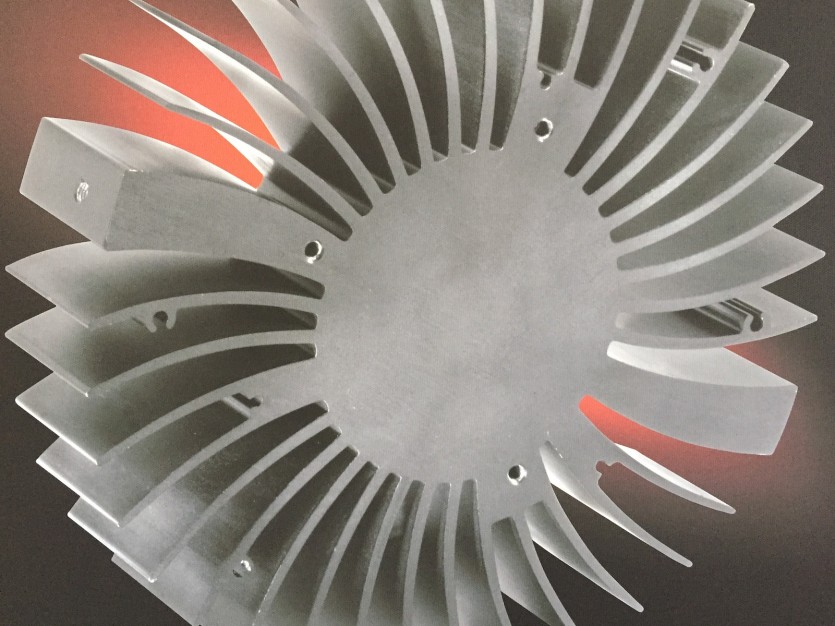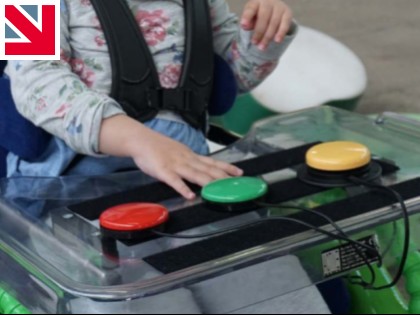 5 months ago