Hemsec Insulated Panels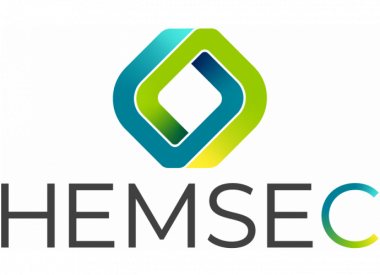 Hemsec Insulated Panels
01514267171 enquiries@hemsec.com https://www.hemsec.com
Stoney Lane
Rainhill
Prescot
Merseyside
L35 9LL
United Kingdom

Joined Sep 2019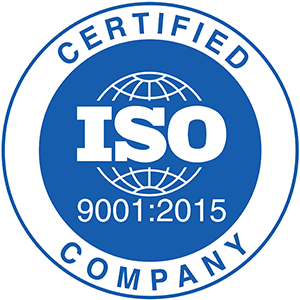 A Trusted Partner.
When you can improve your reputation by using the right insulated panels, it makes sense to work with Hemsec.
We are proud to be one of the UK's largest and longest-standing insulated panel manufacturers. We work in partnership across the supply chain, and are trusted by companies who need absolute confidence in the timely delivery of high quality, durable building materials.
Together, we create energy-efficient industrial, commercial and residential structures, taking responsibility in today's environment for the generations of tomorrow.
Since 1928, when Cyril Hemmings founded the company to supply insulated cabinets to an enterprising ice-cream and refrigeration salesman named Bill Walker, to today, when we supply a variety of markets including SIPs for the construction industry, we have stayed true to our values.
Everything we manufacture, either keeps cold air inside a structure, or firmly shuts it out.
The world increasingly needs this capability, and we need everyone to know we're here and ready to serve them, so please help us spread the word.