Envirotect Limited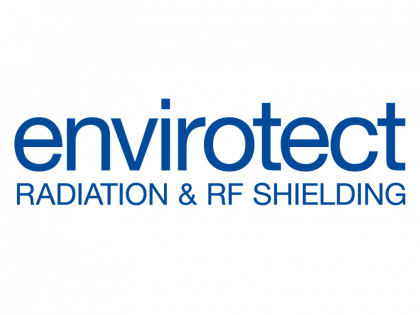 Envirotect Limited
01525 374374 sales@envirotectltd.co.uk http://www.envirotectltd.co.uk/
Unit L5, Cherrycourt Way
Leighton Buzzard
LU7 4UH
United Kingdom

Joined Dec 2014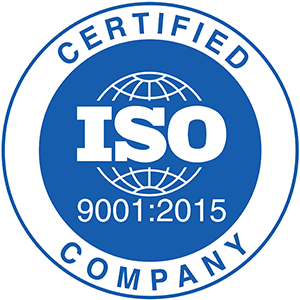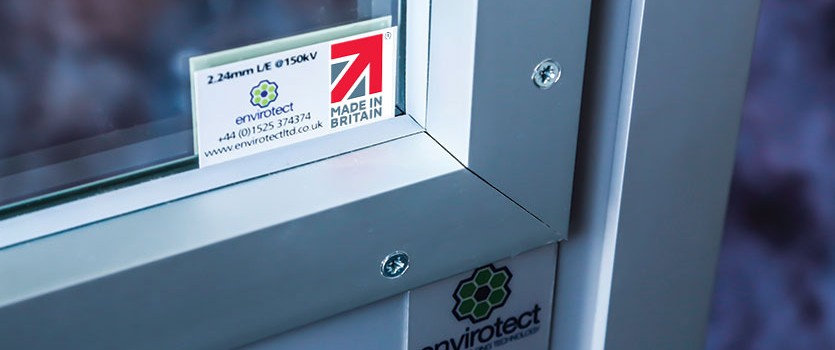 Established in 2000 Envirotect Limited has steadily grown to become one of the leading manufacturers of structural radiation shielding to the healthcare, construction and industrial sectors.

As well as our core business of shielded wall linings, door sets, lead glass control windows, x-ray screens and shielded cabinets Envirotect have recently expanded to include RF cages and magnetic interference shielding for MRI.

Our specialist range of products provides everything that is required to shield diagnostic and radiotherapy facilities such as MRI, CT, PET scanners, general x-ray, gamma camera, angiography, brachytherapy, fluoroscopy, dental and veterinary including equine.

From our Head Office which is situated in the UK Envirotect operate throughout Europe and internationally. All shielding products are bespoke and are manufactured at our UK factory with transportation to anywhere in the world.

An ISO 9001 certification recognises our commitment to the manufacturing and installation of our radiation and RF shielding products to the highest possible standards.

With our team of experienced personnel we are always on hand to offer advice at any stage of a project so please do not hesitate to contact us.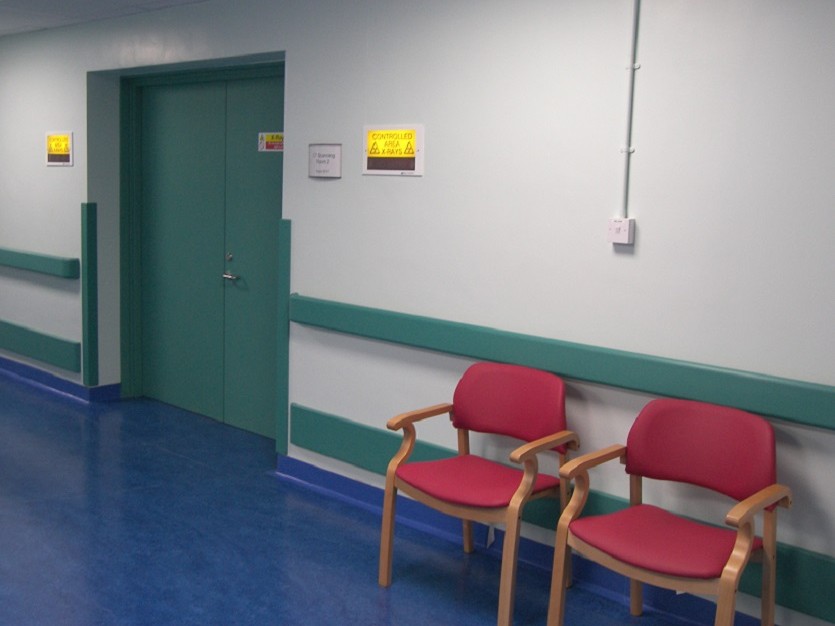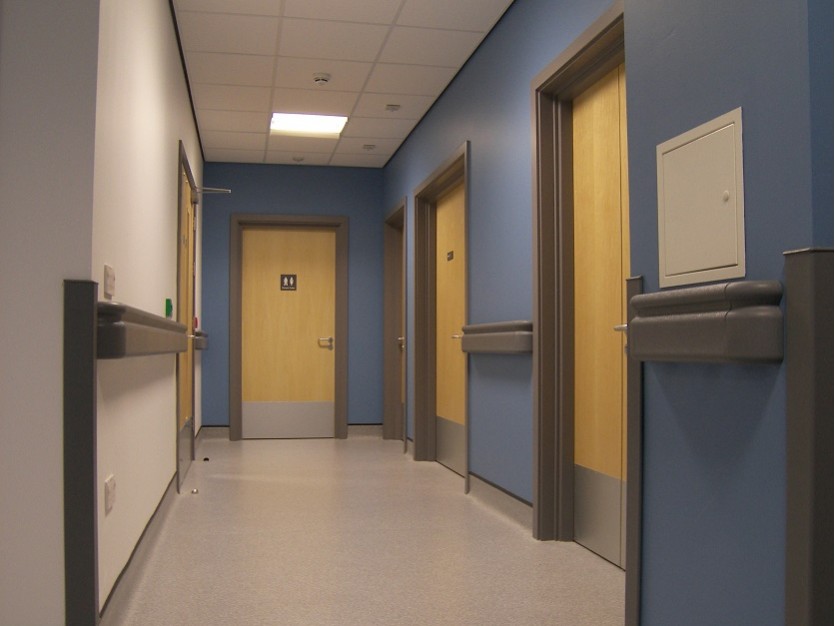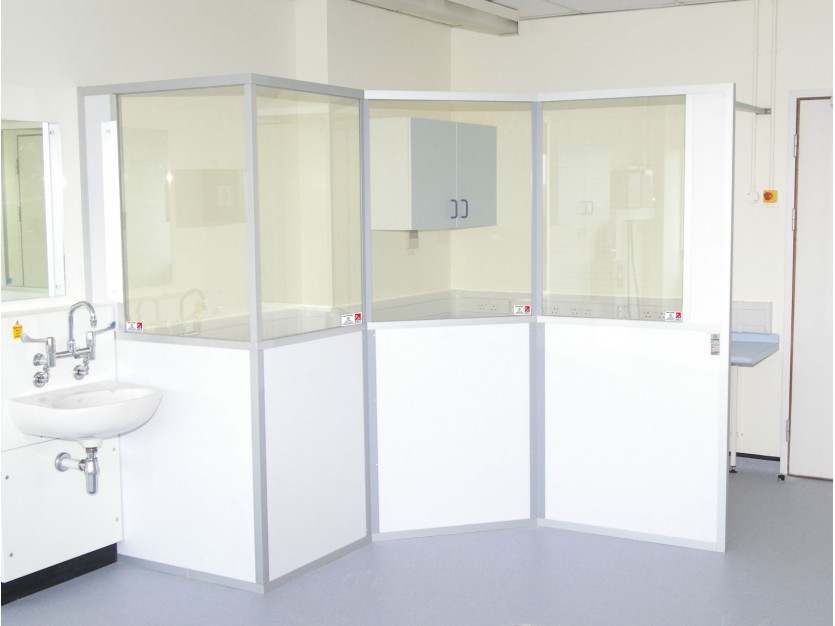 3 months ago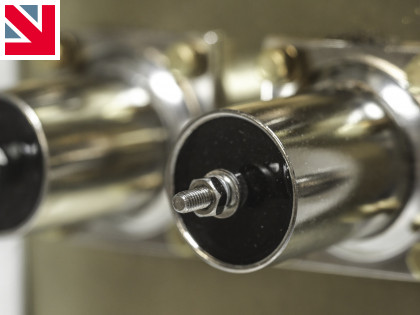 3 months ago