DCO Systems Limited
DCO Systems Limited
01285359059 info@dcosystems.co.uk https://www.dcosystems.co.uk
3 Global Business Park
Wilkinson Road
Cirencester
Gloucestershire
GL71YZ
United Kingdom

Joined Feb 2019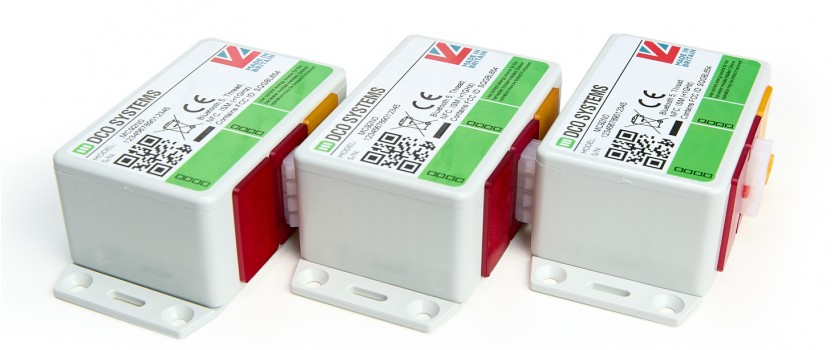 About us
We provide industry with affordable equipment monitoring sensors and software. Working with end-users, and OEMs, we deploy standard solutions that are easily installed or retrofitted to equipment and processes – especially steam systems.
Our equipment sensors power themselves using waste energy found in heat, vibration and light and do not require maintenance or an electrician to install them.
These game-changing wireless sensors enable affordable monitoring of an entire system, collecting and storing real-time data and delivering immediate reports via dashboards, alerts and notifications to engineers and factory managers.
Installed out of the box using IIoT technology our sensors remotely monitor steam traps, boilers, heat exchangers, actuators, valves, economisers, air handlers, heat recovery units and pipework. Our monitoring solutions free up engineer resources to focus on change and improvement processes; it also helps to improve maintenance (predictive, preventative and corrective), reduce downtime, enhance quality control and extend equipment lifetime.