DCO Systems Limited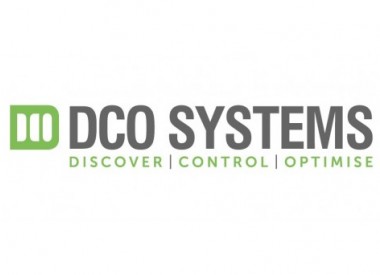 DCO Systems Limited
01285359059 info@dcosystems.co.uk https://www.dcosystems.co.uk
3 Global Business Park
Wilkinson Road
Cirencester
Gloucestershire
GL71YZ
United Kingdom

Joined Feb 2019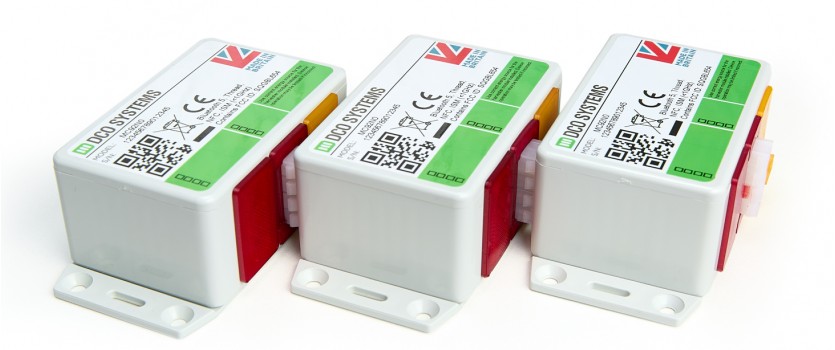 About us
Our equipment sensors remotely monitor industrial steam equipment. Overall, we understand our clients equipment and appreciate the value of the information that can be collected using our truly wireless sensors.
We harness the Industrial Internet of Things (IIoT) to help clients remotely monitor steam traps, boilers, heat exchangers, economisers, air handlers, energy recovery units and pipework.
Real-time data is transmitted to our Discover RA cloud-based dashboard. As a result, clients receive powerful analytics that deliver valuable insight, helping to increase productivity and reduce equipment downtime.
Our energy harvesting sensors benefit all steam users. Now our clients can remotely monitor ageing heating systems from their desk, pin-point leaks in real-time and tackle quality control issues.
Operating without the need for batteries, our truly wireless sensing devices harvest energy from multiple ambient power sources, removing the need for a site engineer to install a power supply and eliminating the need for battery maintenance.
Why choose DCO?
We focus on innovation and understand the individual needs of our client. We have a technologically advanced, self-powered monitoring solution that provides clients with an easy to integrate, whole system solution with unique benefits that includes a pricing structure you can't get anywhere else. ​ ​We have a greater technical understanding of the overall solution and can improve the performance of our customers systems, giving them back the time their organisation needs.
We work in a wide range of industries:
Direct clients (B2B)-We focus on the end users to deliver the most technologically advanced solution possible.
Original Equipment Manufacturers-Our sensing devices and services can enhance the performance of industrial boilers, steam traps or other industrial equipment,
Partners-Our work with International partners enables us to strengthen business portfolios.