Bushlore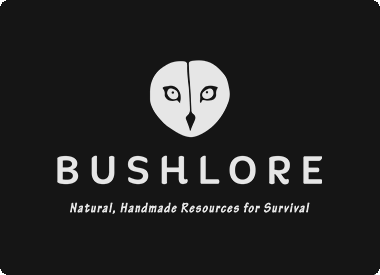 Bushlore
07845 457607 samuel@bushlore.info http://www.bushlore.co.uk
17 Chesshire Avenue, Astley Cross
DY13 0EA
United Kingdom

Joined Oct 2017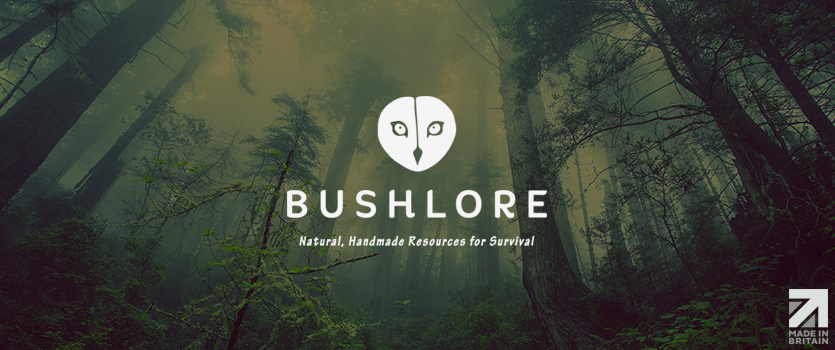 BushLore creates a range of bushcraft & survival products by hand using natural materials, including leather hide, antler, beeswax, pine resin & fatwood. We hand select the best natural materials ensuring they meet BushLore's core standards of practicality, durability & aesthetics. We cut, brand and shape all components at the BushLore workshop here in Britain, from leather hide to antler,

BushLore puts great emphasis on ethical material sourcing, supporting a range of British companies throughout the British Isles. We are also members of Made In Britain and support several woodland conservation based charities.

Our flagship product type is the iconic and traditional drawstring leather tinder pouch in a variety of kit setups and price ranges. We aim to grow the BushLore product range with the goal and belief in offering the most robust and versatile handmade bushcraft items out there!