Activinsights Ltd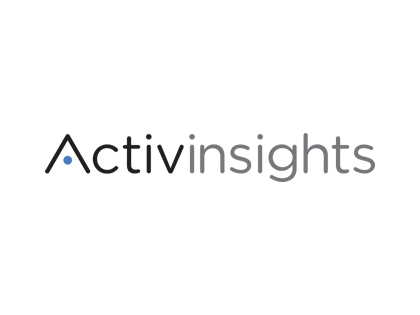 Activinsights Ltd
01480 862080 info@activinsights.com http://www.activinsights.com/
6 Nene Road
Bicton Industrial Park
Kimbolton
PE28 0LF
United Kingdom

Joined Jan 2015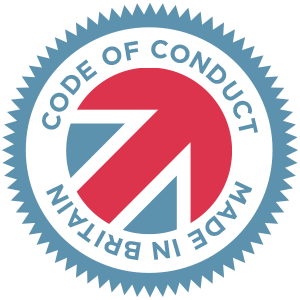 Made in Britain - Code of Conduct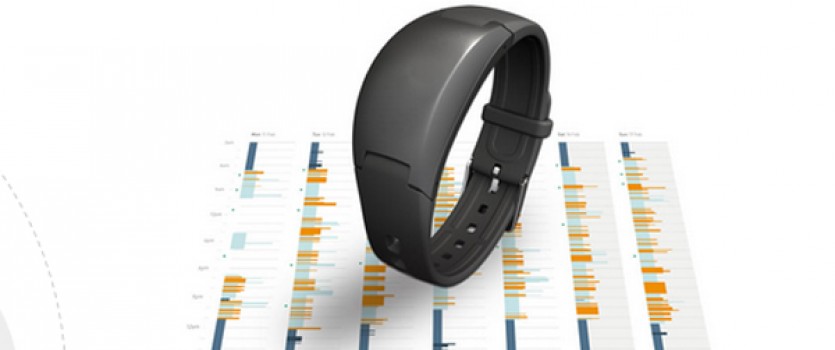 Activinsights provides professional insight into human activities and behaviours. We measure, manage and analyse behavioural data to build digital services in healthcare and the internet of things (IoT).
The global challenges of heart diesase, respiratory diseases, obesity, diabetes and ageing populations are pushing all countries to develop new models of healthcare provision. Active lifestyle behaivours have a predominant impact across all these areas and are critical to any preventative healthcare strategy. Activinsights gives medical practitioners, researchers and healthcare providers the tools to measure, manage and analyse lifestyle data accurately. Our world leading platform supports diagnosis, personalised interventions, recovery, lifestyle management and behaviour change programmes.
Activinsights. Analysing activity and behaviour for better health.
Healthcare | Research | Occupational Health | Insurance | Sports Science