3WM Signs Ltd & Lucence Signage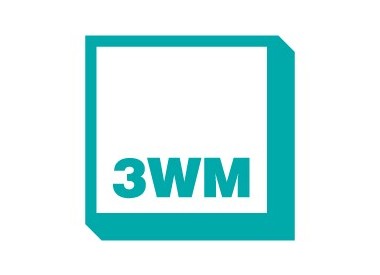 3WM Signs Ltd & Lucence Signage
01942 607 608 info@3wmsigns.co.uk http://www.3wmsigns.co.uk/
Office 7 Acorn Business Centre
Butts Street
Leigh
WN7 3DD
United Kingdom

Joined Nov 2017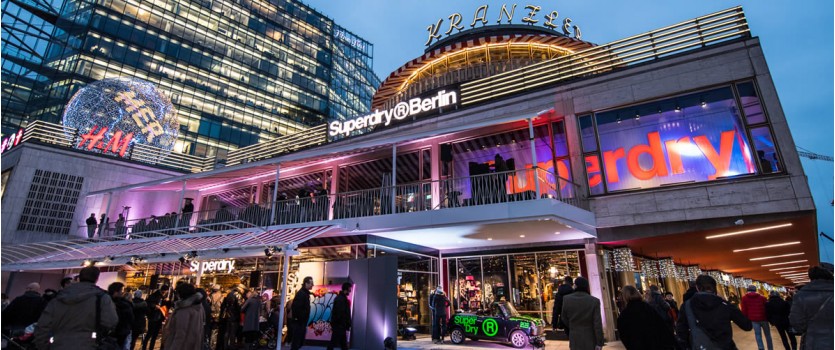 Premium Signage For Your Brand
Established in 2015 by a team with years' worth of industry experience, 3WM Signs delivers quality signage to brand-name clients.
Delivered on time and to budget, clients receive a premium product, with knowledgeable consultancy, creative design and expert manufacture that helps some of the biggest names on the high street to stand out.
Complete signage solutions
We're a small team, enjoying a comprehensive range of skills that allow us to fully-manage our clients' signage projects. From specialist Consultancy and Design, to Manufacture, Installation and Project Management, we're proud to deliver internal and external signage that gets people talking.
Unique illuminated signage solutions by Lucence
Our team takes a modern approach to signage, developing our own stunning systems and solutions in-house that create a truly unique look. Sister company Lucence designs and manufactures bespoke, stunning LED, resin-embedded signage that puts brands including Superdry in the spotlight.
Based in Greater Manchester, we're proud to design and manufacture all of our signage products in Great Britain, with fast turnaround and shipping of Lucence signs to keep your projects on track.
Your professional signage partner
We believe in backing our premium-quality signage with exceptional customer service. Over 20 years in the signage industry means we know what clients need and when, with helpful and proactive advice that makes 3WM and Lucence our clients' professional signage partner.
"Right from concept and design, 3WM worked closely with us putting forward unique signage solutions which fitted with our vision for the store. Alan fully understood what we look for, and we could trust 3WM to meet - and exceed! - our expectations."
Lee Patten, Project Manager, Superdry